How To Restore Deleted Credit/Debit Card Payments
Scenarios:
You allow credit/debit cards to be used as a form of payment

You have a credit card payment that has been deleted from an invoice
This document assumes the following:
You know how to navigate the Money Tab in Enrolmy
Restoring Deleted Credit/Debit Card Payments
It is now possible to restore deleted credit/debit card payments to invoices within the Money Tab.
To restore these payments, please follow the instructions below:
A warning message will now appear at the top of the page when you head into the Money tab. It will alert you to any invoices related to deleted credit card payments

2. Click on the View Invoice link on the alert. This will take you through to the invoice and will show the details of the deletion

3. Select the Restore credit card payment link, which will automatically apply the credit/debit card payment to the relevant invoice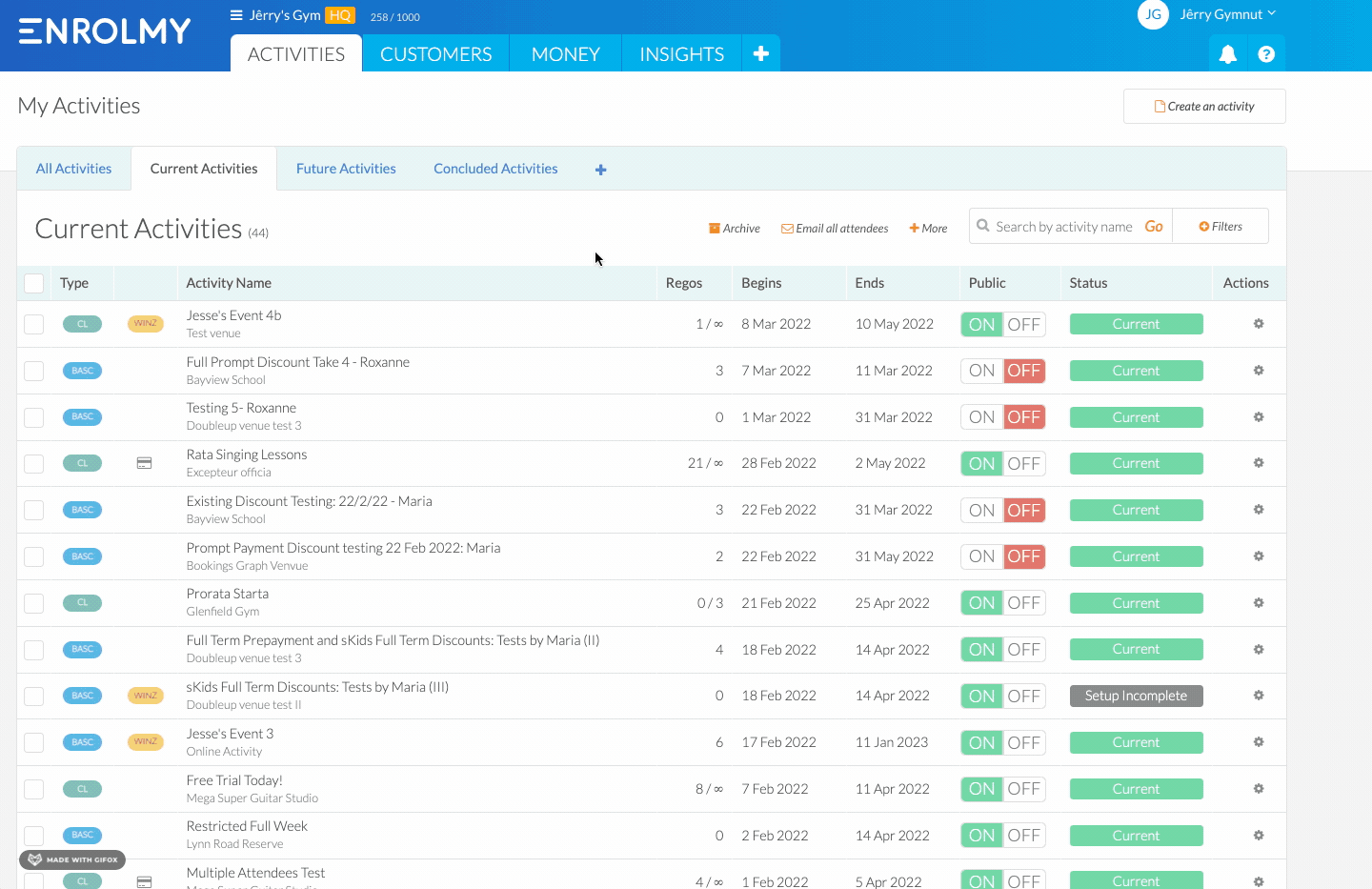 If there are already payments added to the invoice, you will need to head into Xero and unreconcile (remove and redo) them. Complete a Xero sync and then follow the steps above.
Please Note: If payments are added to the invoice in Xero and no Xero sync occurs prior to the parent making a Credit/Debit card payment in Enrolmy, Enrolmy will delete the Credit/Debit card payment and it will no longer be allocated to an invoice.
Awesome! You now know how to restore a deleted credit/debit card payment!