Your Ts & Cs (Terms & Conditions)
Scenarios:
You are setting up your Account with Enrolmy

You want to enter or edit your Terms & Conditions
This document assumes the following:
You have a set of Terms and Conditions for customers to see

You understand the importance of disclosing your policies to the customer, so they know what they are agreeing to
Your Ts & Cs
To navigate to your Terms and Conditions:
Click the (+) tab in the main navigation bar, and select Settings.

In the left side panel, under Essentials, select Your Ts & Cs.

Enter your Terms and Conditions in the text box provided.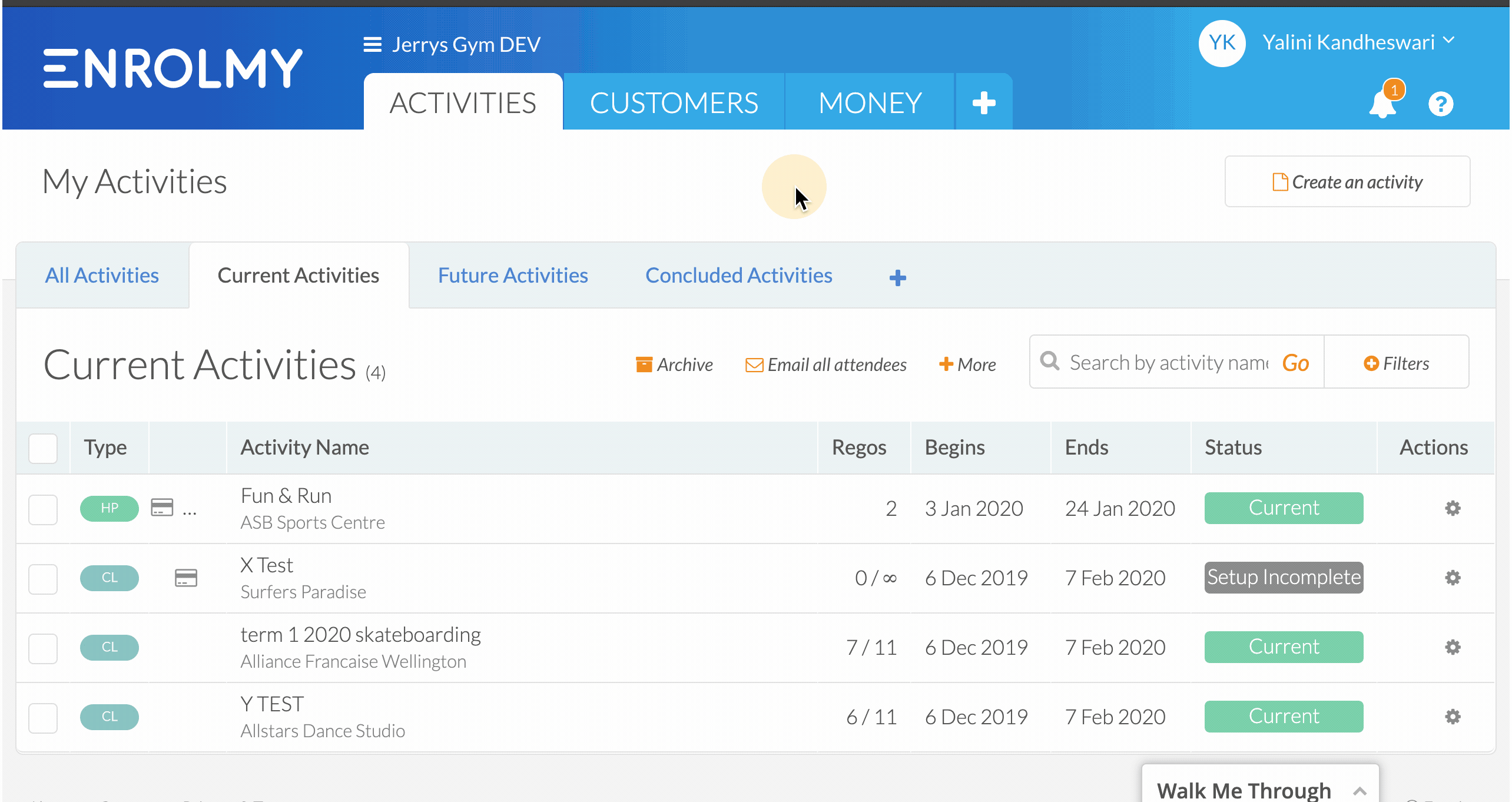 It's very important to detail your organisation's rules and policies so it is clear to parents how you operate and what is expected
Here are some things to be included:
How you deal with medical information, accidents & first aid / sickness policies

How you handle payments / invoicing (your business rhythm)

Tolerated behaviour / Code of Conduct / Bullying policies

Sign-in / sign-out and late pick-up policies

Complaints Procedures

Cancellation Policy

Privacy Policy

Other general information, policies, and rules

Whether you accept WINZ and/or are a registered OSCAR provider (for NZ providers), or vouchers/subsidies (for AU and UK providers)
It is best practice to have your terms and conditions reviewed by a lawyer or other relevant professionals. Your customers will agree to your Terms and Conditions every time they book with you and it forms the legal basis of your relationship with them.
Congratulations! You now know how to set up your T&C!